Casting has been announced for Strictly Come Dancing favourite Giovanni Pernice's brand new show, This Is Me and features a glittering line-up of dancing pros who have performed across the globe.
With the Italian's natural charm, combined with beautiful choreography perfectly complemented by a fabulous soundtrack, This Is Me pays homage to the music and dances that have inspired Giovanni's career, from a competition dancer to one of the biggest names on the hit BBC show.
Read on to find out who will be gracing the Kings Theatre stage on Tuesday March 24th. Tickets for the show are available HERE.
Oksana & Jonathan Platero
Oksana is a former Strictly Come Dancing professional, reaching the quarter-final with Judge Rinder in 2016. Along with her husband, Jonathan, who is a World Salsa Champion, they are currently professional dancers on the Latin version of So You Think You Can Dance? on US TV, as well as having previously been part of Dancing With The Stars USA. Look forward to some jaw-dropping lifts and show-stopping tricks from this outstanding dance couple!
Nancy Xu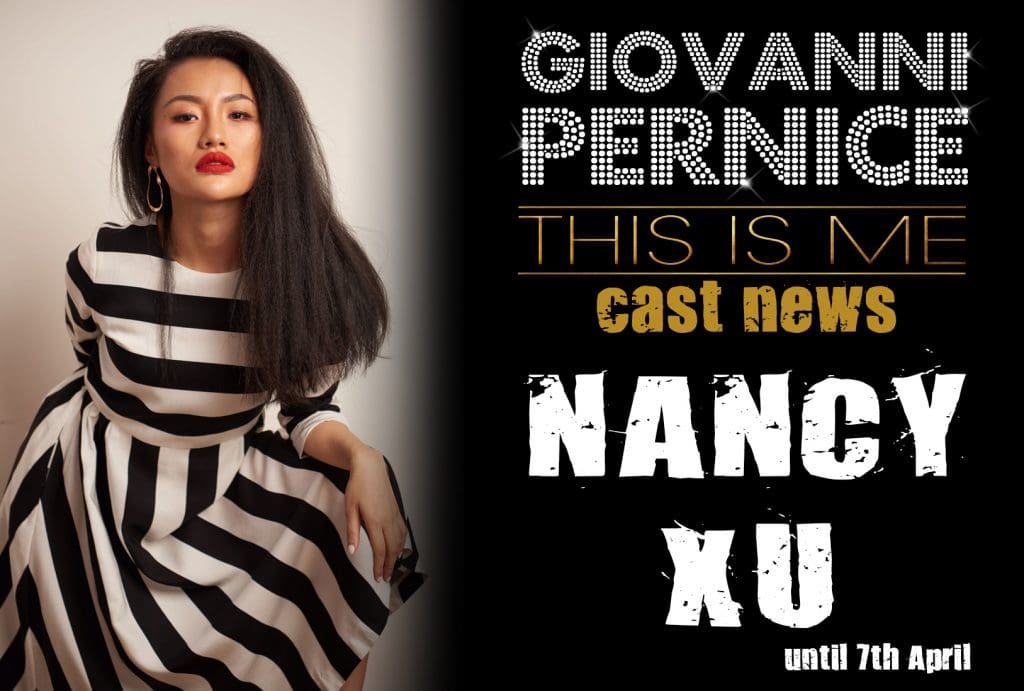 Strictly Come Dancing's newest professional dancer, Nancy Xu, joins the tour as Giovanni's leading lady. Nancy previously played the role of 'Carmen' in the 2019 UK tour of Burn the Floor, alongside Kevin Clifton. This sensational dancer from China is one to watch!
Larisa Untila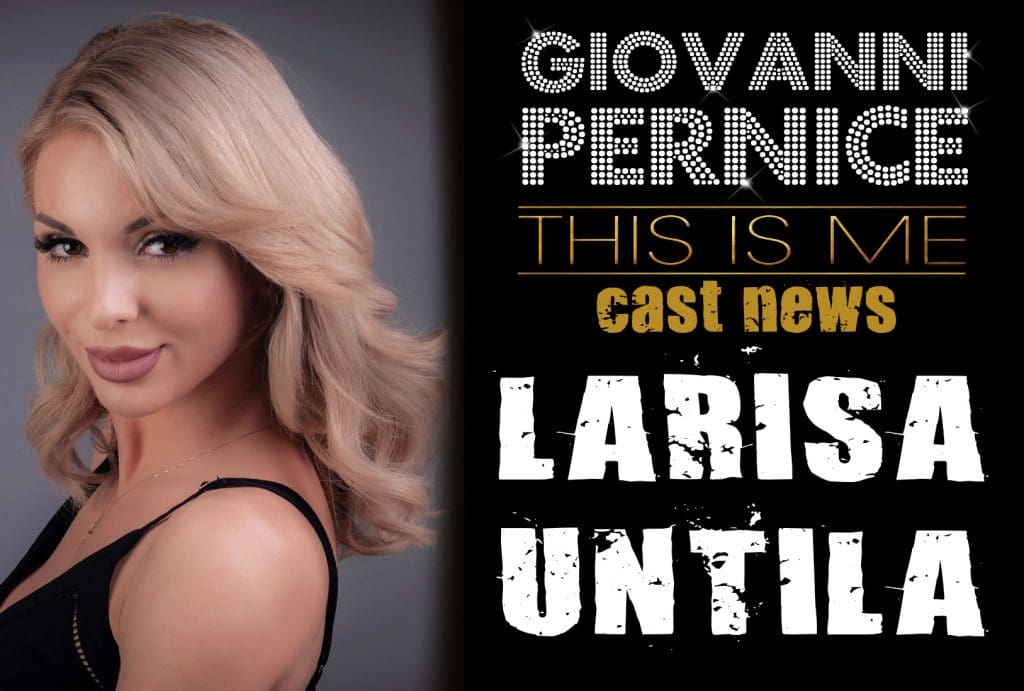 Larisa has been a Ballroom and Latin dancer since the age of six, going on to compete at the highest levels for both Moldova and Greece. In 2014, she swapped competitions for the stage, joining the world famous Ballroom company Burn The Floor. She is looking forward to touring the UK and Ireland for the first time and we can't wait to see her take to the stage in This Is Me!
Valerio La Pietra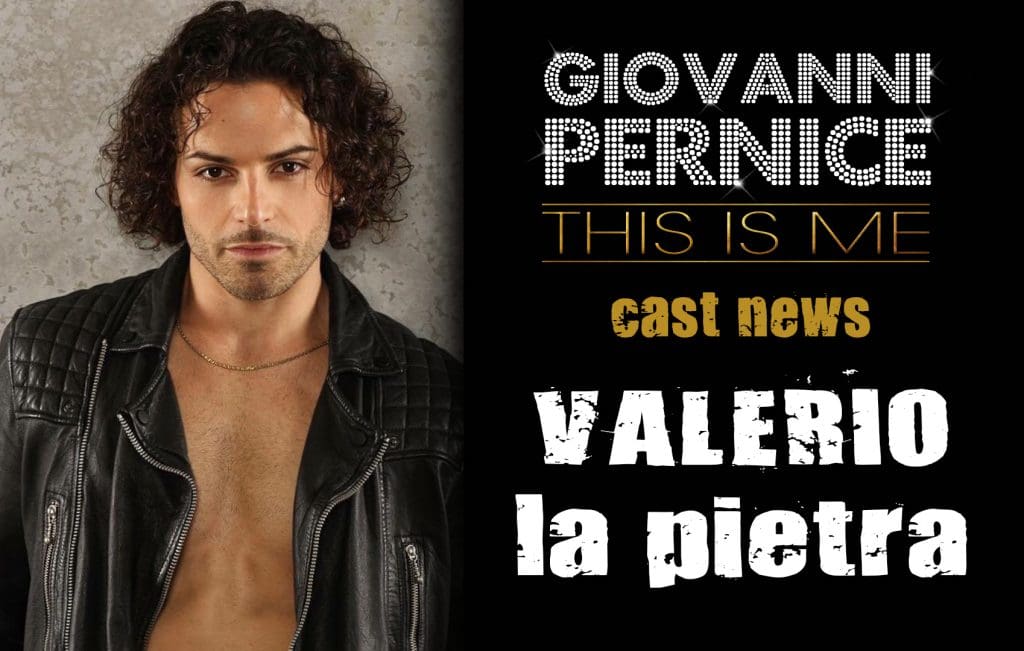 Valerio has over 20 years experience as a Latin American dancer and has performed on stage all over the world with Burn The Floor, as well as being a professional on the Italian TV shows Dancing With The Stars and Amici. No stranger to the UK, Valerio has previously danced on Pasha Kovalev's tour, and the Riverdance production Heartbeat of Home, which has just finished a run in London's West End. Valerio is definitely going to heat up the stage!
Domenico Palmisano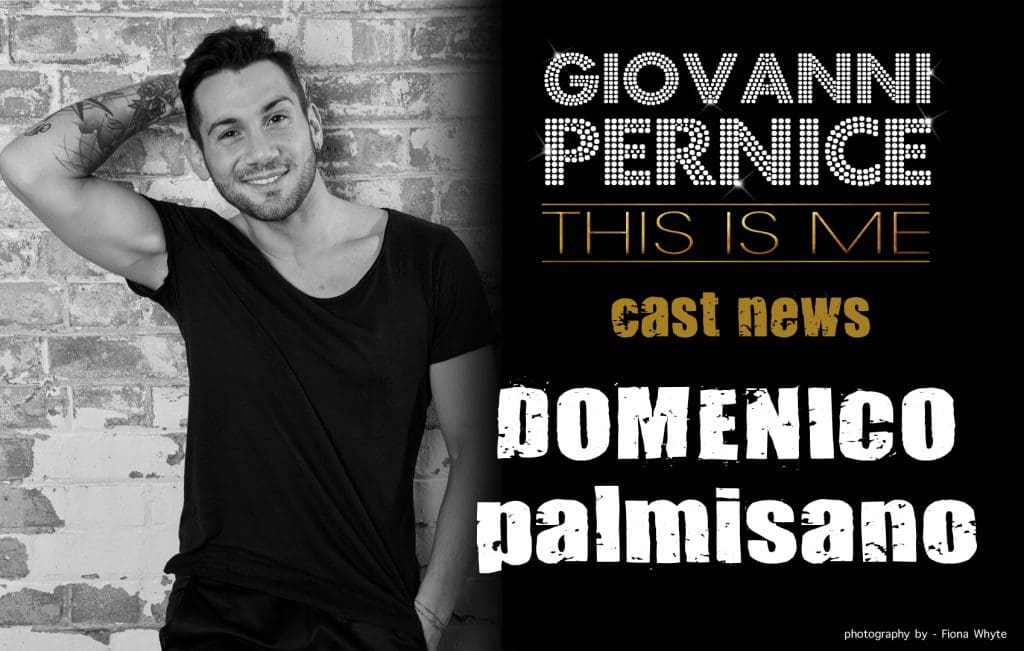 Domenico is one talented dancer, not only in Ballroom and Latin, but also many other styles including Jazz and Rock-n-Roll! Having travelled the world as a dancer with Burn the Floor, he has also toured the UK multiple times in shows including, Pasha Kovalev's Magic of Hollywood, Robin Windsor's Farewell Tour, Brendan Cole's Showman, and most recently Neil Jones and Katya Jones' Somnium – A Dancer's Dream. A touring legend, Domenico is fired up and ready for This Is Me!
Simone Arena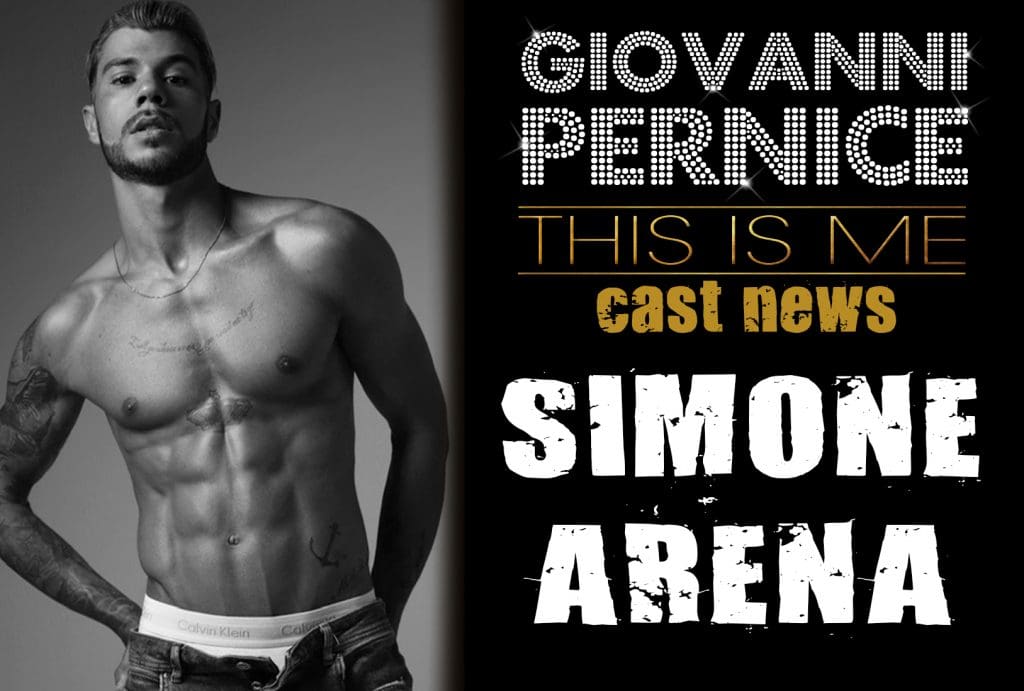 Simone has trained with some of the best coaches in the Ballroom and Latin dance world. Travelling the world and competing in all of the major competitions led him to relocate to New York, gaining influences from the best artists in the industry. He has performed in the international dance production Burn The Floor, plus Somnium – A Dancer's Dream by Neil Jones and Katya Jones, and has appeared on Italian TV dance show Amici, and Strictly Come Dancing in Blackpool 2018. Another Italian means this show is going to be passionate!
Grace Cinque-White
Grace hails from London and trained at the Royal Academy of Dance. She has performed in Rip It Up around the UK and in London's West End and toured in Here Come The Boys, partnering Strictly's Gorka Marquez. Before joining the cast of Burn The Floor in 2019, Grace featured as a dancer in the film Mamma Mia! Here We Go Again and was a body double to star, Amanda Seyfried. Grace can't wait to dance on the stage in this incredible show!
Bethan Mitchell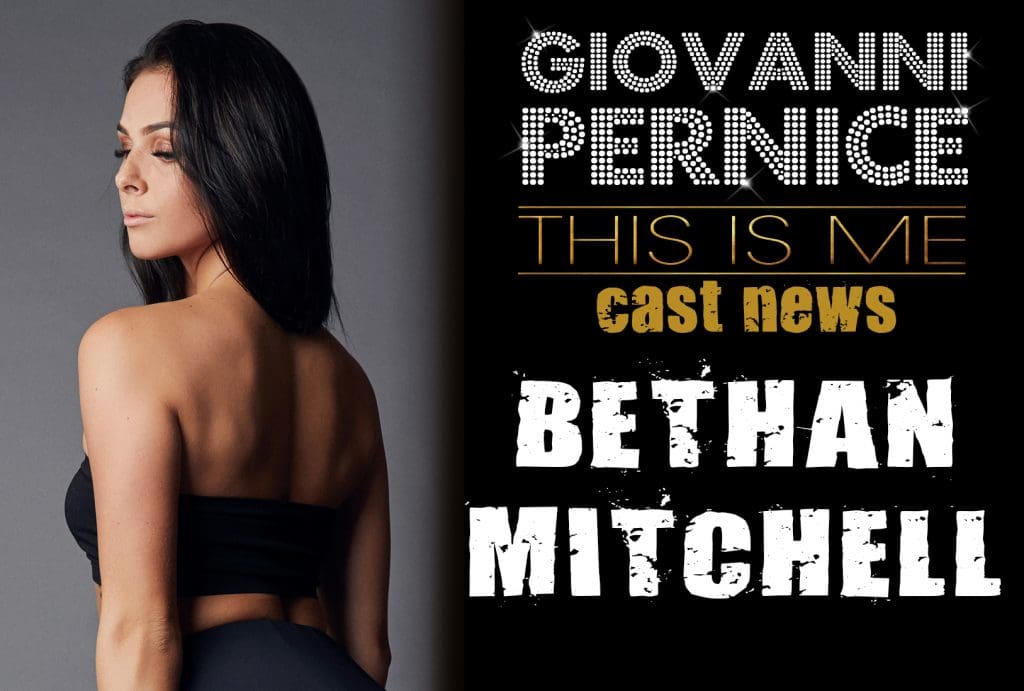 Bethan is a newcomer to the Ballroom and Latin show world! She started out as a competitive gymnast before moving to the world of Ballroom and Latin dance, where she has had a successful competitive career. Bethan loves competing, but she also loves Strictly Come Dancing and can't wait to kick off her touring career on Giovanni's biggest and best ever tour! She will bring her dance skills, fiery attitude and passion on tour.
Tickets for Giovanni Pernice | This Is Me are available HERE.