From laugh-out-loud comedy, to musicals direct from the West-End, we've got yule Christmas presents wrapped. We've picked out a few of our favourite shows from 2020 at the Kings Theatre, that are sure to impress your loved ones.
Whether you're looking to treat the whole family or buying for an awkward aunt there really is something for everyone to enjoy.
---
Top Of The Tree ?
Treat the family to a magical journey aboard a flying carpet with our all-star production of Aladdin. Featuring a stunning scenery, dazzling costumes and a lamp-full of family fun for all!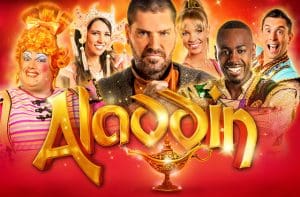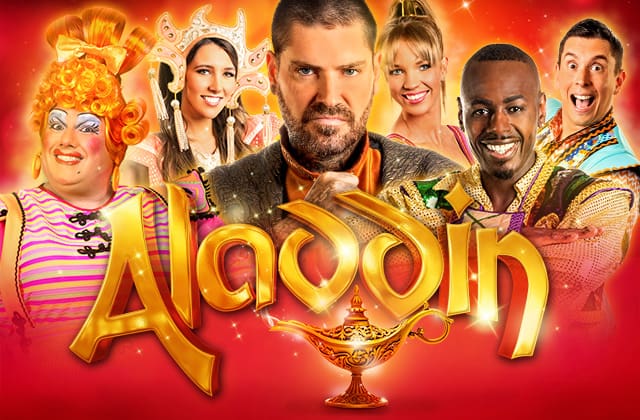 ---
Plays That Sleigh ?
Enjoy the classic and captivating stories that will get hearts racing and everyone thinking.
---
Comedy Crackers ?
What better way to spread some Christmas joy than with the gift of laughter?!
---
Elf-Tastic Family Favourites ?
Spend time with the little ones and get away from homework.
Zog | FRI 08 – SUN 10 MAY
---
Merry Musicals ?
Sing your heart out and enjoy some of the most loved shows from the West-End.
---
Strictly Dancers, Dashers and Prancers…
?
Experience the most glittering dances and stunning moments from the pros who do it best.
---
Rockin' Reindeer
?
Let go of your reins and rock out to these tinseling tributes.